With Over 20 Years Of Experience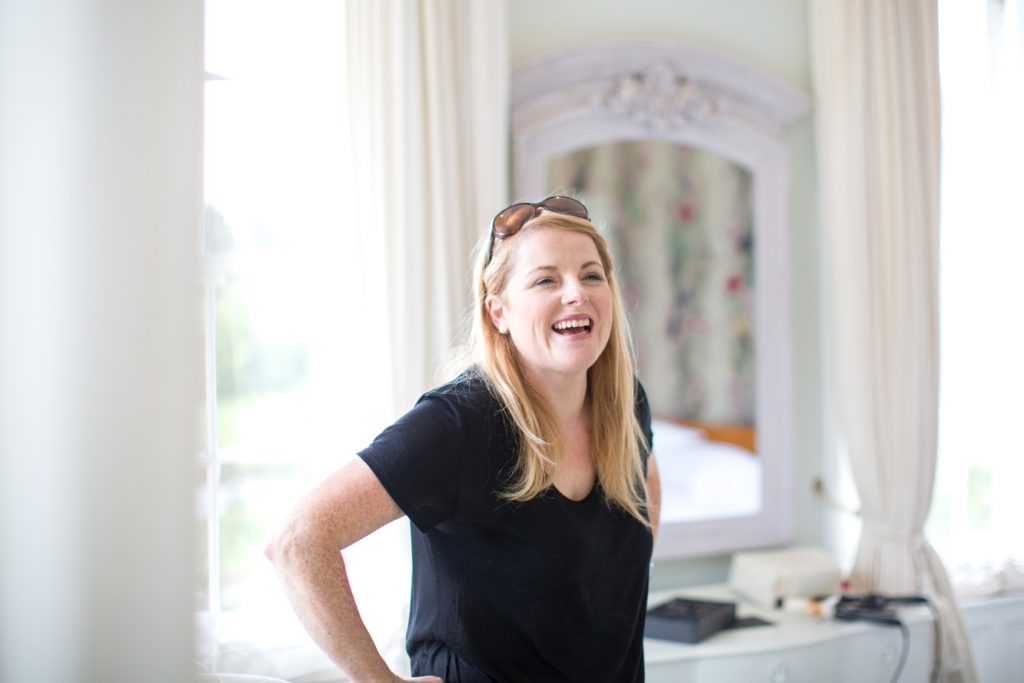 Martina is a Professional Freelance Wedding Hair stylist based in Dublin. She has over 20 years of experience in the Hairstyling Industry, from working and managing salons to now working exclusively in the Bridal Market.  Martina's wealth of knowledge and passion will ensure that she will create a flawless look that compliments your dress, ensuring you feel confident all day long, on this the most memorable and special day of your life.
Martina's  can easily vary any style to suit each individual Bride's personality and wedding theme.
On the morning of your wedding, Martina will bring calm to any situation and ensure that you and your Bridal party are completely relaxed and happy with your style.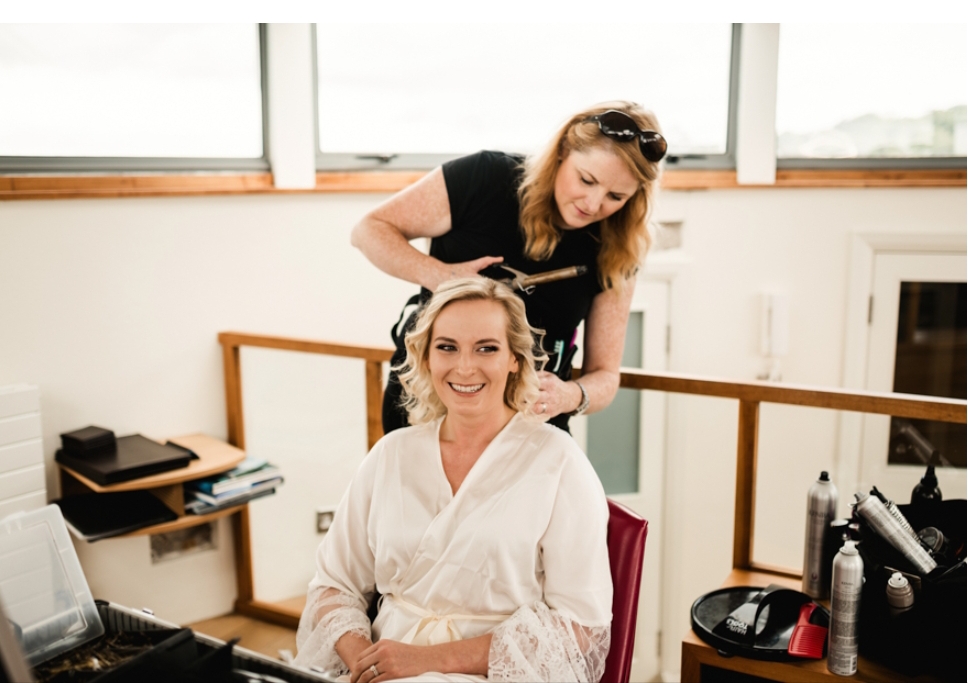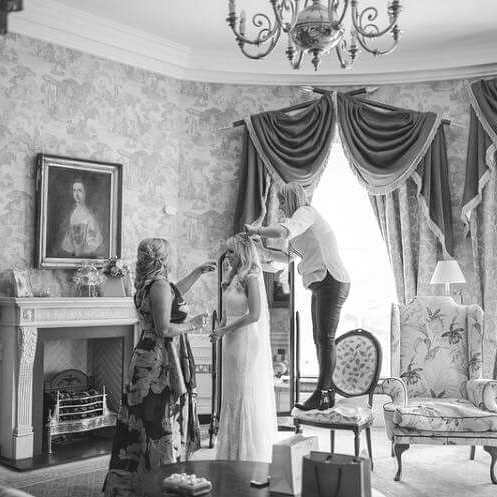 Martina's work has featured on the front covers of various magazines like Confetti, V.I.P and R.S.V.P magazine, to name but a few, and she has worked on numerous campaigns for companies like Remington and Pantene.  Her work has also featured on the 'Rose of Tralee' and 'Don't Tell the Bride'
"I am a very passionate hairstylist.  I love helping a bride to get ready on her wedding day. It is so special and such a privilege to be part of the big day. I get very excited every time I have to put on a veil or see a bride in her dress "

What can I say about the amazing Martina. She was just fantastic to deal with from our initial discussion and trial straight through to our wedding day. She gave some great practical advice and was full of fabulous creative ideas. On the morning of the wedding she was just amazing and calming. My bridal party just loved their hair and she made me an extremely happy bride. Martina thank you so so much xxxxxx
Martina did the hair for me and my bridesmaids for my wedding last month. I knew from my trial that I was in great hands. Martina is such a perfectionist and she really took the time to create the look I wanted. On the day she was so lovely to be around. She really put me at ease. She stayed right up until i was leaving for the church and made sure my veil wouldn't budge and did sum final touch ups for me and the girls . I was so over the moon with the end result. I would recommend Martina to any bride to be!!
Martina is a phenomenal hairdresser, she is so talented & she works so well along side her colleague Make Up Artist Deirdre Lynch . I absolutely loved my hair on my wedding day, as did my mam and my bridesmaid. The whole process was stress free and well organsied. My hair stayed perfect all day. Martina is a very warm and professional individual and I would highly recommend her for your event. Without a doubt, you will be happy 🙂 Thank you Martina xxx
Instagram has returned invalid data.
Instagram has returned invalid data.